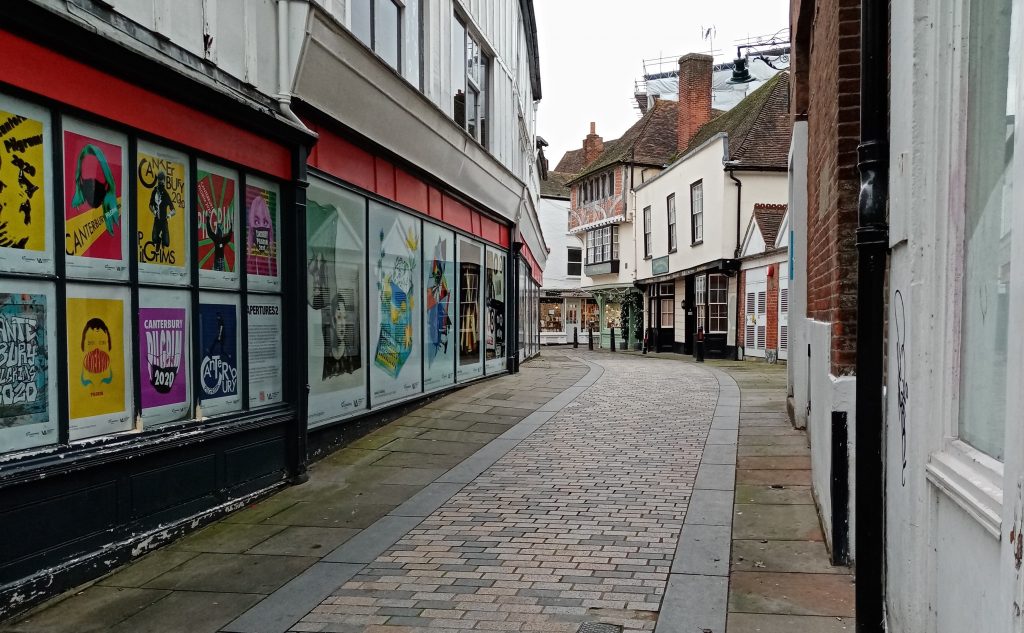 As I walked the near deserted streets of Canterbury today I could not help but feel a profound sense of sadness. I don't think this ancient city has ever been so empty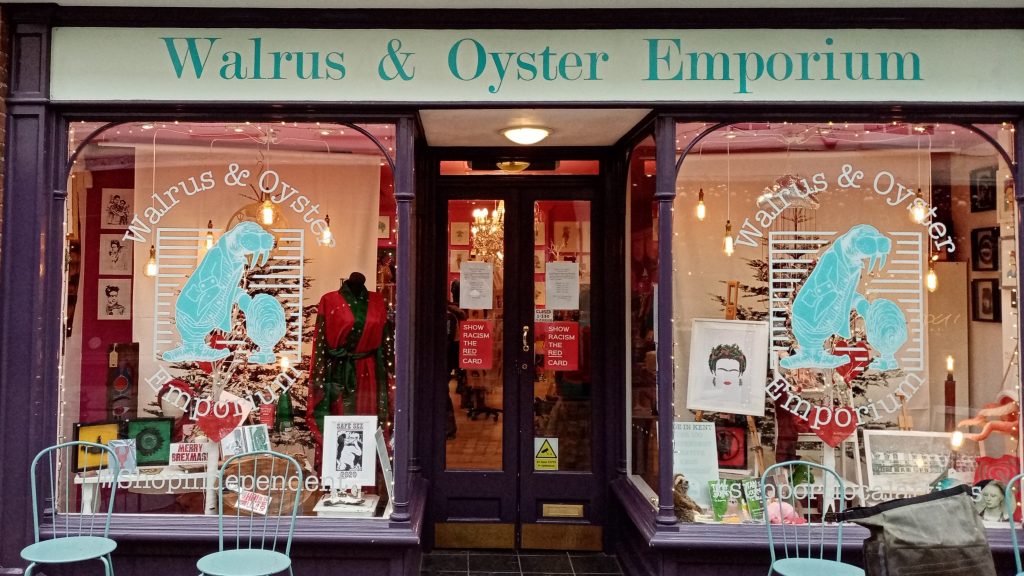 So you can imagine the spark of hope I felt when I rounded the corner into Burgate to find the Walrus & Oyster Emporium open!
Warmth, colour and light spilled out on to the street. Inside, a treasure trove of art, gifts, jewellery, books, marbled papers, bears, fashion, baby accessories, glass, ceramics, leather, wood and lighting lay waiting to be discovered. Dozens of local, independent artisans are represented and all the products are Made in Kent.
With so many of the high street chains and department stores closing let's hope this is what our new "normal" will look like. Local communities supporting local enterprises and artists.