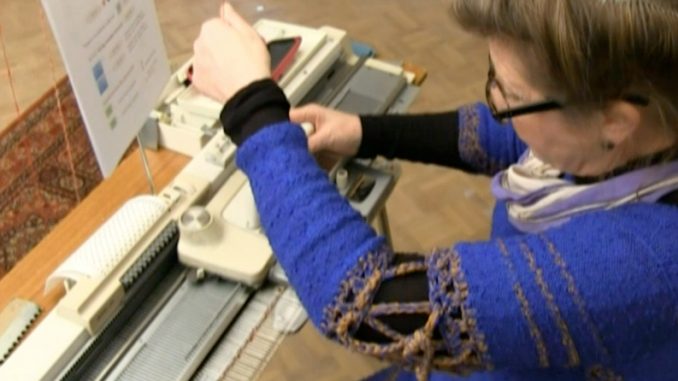 The House of Lavene has a completely new approach to creating designer knitwear.
Launched by 'Anne Lavene in 1985 the House has become known throughout the world for it's stunning knitwear designs.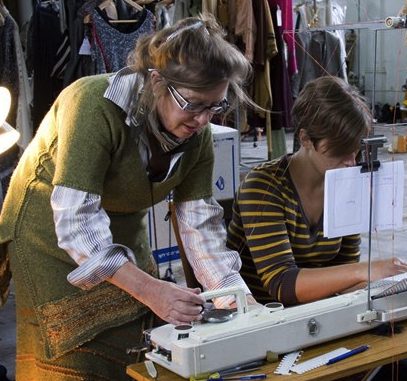 New beginning
Recently Anne released the copyrights of some of her exclusive bespoke 'Designer Direct' knitwear for people wishing to create her stunning garments and accessories in the comfort of their home.
To help people wishing to craft her exclusive Designs, Anne devised a simple to follow visual pattern system, 'Living Knitwear'
The House of Lavene's visual knitting patterns are suitable for established machine knitters as well as those completely new to machine knitting.
This visual pattern approach to machine knitting is totally revolutionary.